COMMISSION BUILT SPECIALTY CARS TAILOR- MADE FOR EACH INDIVIDUAL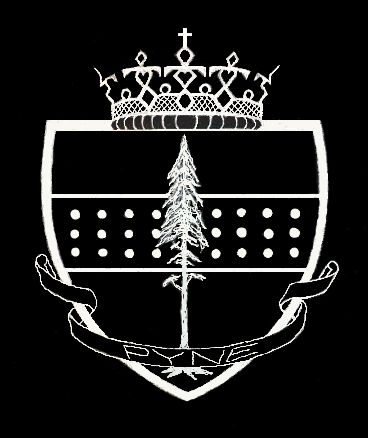 SHEAR SPEEDSTER PYNE AUTOSTUDIOS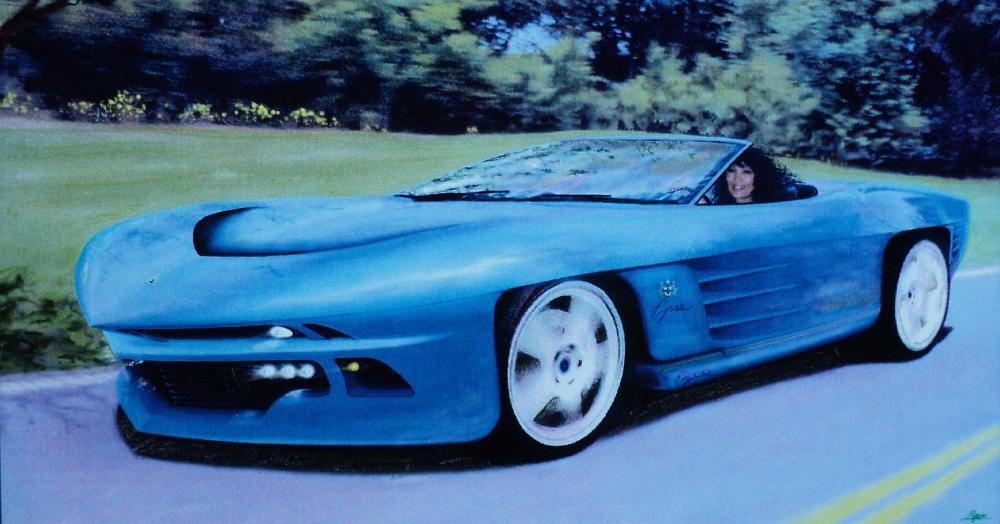 SHEAR SPEEDSTER IS LONG, LOW, AND BOLD. A HAND CRAFTED AUTOMOBILE WITH A WIDE STANCE AND A DANGEROUS CUTTING EDGE LOOK. TRULY A FAST AND EXCITING TWO SEAT SPORTS CAR FOR TRIPS OVER LONG DISTANCES IN A SHORT AMOUNT OF TIME WITH STYLE, COMFORT, LUXURY AND FUNCTION IN MIND FOR THE YOUNG AT HEART THAT DESIRE THE BEST.
SHEAR SPEEDSTERS LONG HOOD AND LARGE ENGINE COMPARTMENT IS DESIGNED TO HOLD A V16 ENGINE. WITH THAT MUCH SPACE YOU CAN HAVE JUST ABOUT ANY ENGINE COMBINATION YOU WANT.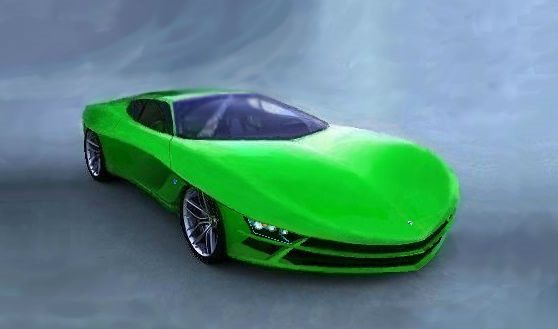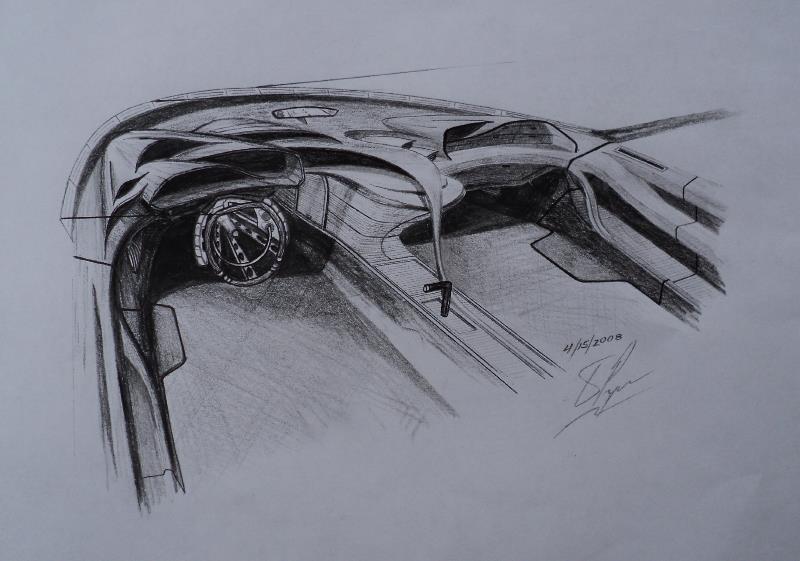 SHEAR SPEEDSTER'S BODY IS DESIGNED TO BE EASILY MODIFIED. I MADE OVER 30 DIFFERENT BODY DESIGNS, I NEVER COULD JUST PICK ONE, SO I DESIGNED THE CAR WITH ENTER-CHANGEABLE BODY PARTS TO MAKE SMALL CHANGES OR A TOTALLY NEW DESIGN WITH JUST PULLING A FEW QUICK RELEASE PINS. THE NOSE DESIGN SHOWN HERE WOULD NOT PASS ANY PEDESTRIANS SAFETY STANDARDS IN THE U.S.A.
LITERALLY THE CAR IS TAILOR-MADE.
EVERY CAR IS SIGNED BY DAVID PYNE. YOU WILL ALSO RECEIVE A DOCUMENT SIGNED BY BY ALL THE PEOPLE INVOLVED IN THE DESIGN and PRODUCTION.
A COMBINATION OF HAND-CRAFTSMANSHIP, HAND ASSEMBLY, PRE- ASSEMBLED and MACHINE ASSEMBLY WILL BE USED FOR A ACCURATE BUILD.
PERSONALIZED SERVICE DURING and AFTER THE SALE.
WARRANTY PACKAGES AVAILABLE. world wide
PAYMENT PLAN - 10% Down, 30%at start, 30% at stage 1, 30% at finish. OTHER PAYMENT PLANS ARE AVAILABLE.
DEPOSITS ARE REFUNDABLE BEFORE ACTUAL START DATE.
FOR YOUR SECURITY and OURS. EACH CAR (project) IS BONDED and INSURED. UNBIASED BANK CONTROLS FUNDS and ONLY RELEASES FUNDS UPON PROOF OF OUR SCHEDULED STAGES OF COMPLETION OF YOUR PROJECT. FINAL PAYMENT DUE ON COMPLETION OF PROJECT.
OUR GREAT STATE of WASHINGTON AND FEDERAL SAFETY RULES FOR SPECIALTY CARS APPLIED. THIS CAR MAY NOT MEET YOUR AREAS SAFETY STANDARDS. SAFETY TESTING TO MEET ALL U.S.A. AND FOREIGN SAFETY STANDARDS WILL BE AT PURCHASERS EXPENSE.( The expense maybe shared if there is group of people buying the same basic car.) ALL SHIPPING COSTS ARE AT PURCHASERS EXPENSE.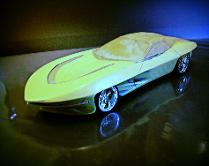 Scale Model, Fiberglass & Clay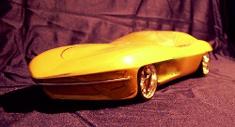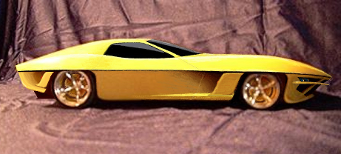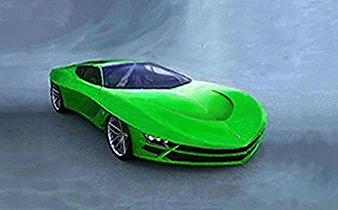 Information packet is available for serious customers.